Words cannot express the emotional impact of a serious personal injury. In such difficult circumstances, the last thing you need is the added stress of worrying daily about your legal battle for compensation. That's why you need an experienced personal injury team that you can place your trust in - a team that keeps you in the know about your case.
At Dietrich Law, we stand by you in your time of need. Our firm has accrued many years of experience fighting for the injured, and we put you first. Always.
Call us today for a free and no-obligation consultation.
Most of us are personally affected by a serious injury at least once in our lives. Statistics Canada reported that, in 2009-2010, about 15 per cent of Canadians aged 12 and above sustained injuries that were severe enough to restrict their normal activities. And in many cases, these injuries result in substantial expenses, which may include rehabilitation treatments, lost income, disability accommodations in the person's home or car, home maintenance and housekeeping fees, and medical fees and pharmaceuticals. Other losses suffered by injured persons are more difficult to measure, such as chronic pain, mental anguish, and loss of enjoyment in life.
The primary causes of personal injury are automobile accidents, falls, and accidents associated with sports and exercise, but there are many other circumstances that can cause a serious injury that significantly impacts our ability to function at home and work.
Personal injury law provides a means whereby an injured person can bring a lawsuit for damages (i.e. monetary compensation) against a party whose negligent action caused their injury. Essentially, when an injury occurs because someone breached their duty to act in a reasonably safe manner given the circumstances, the injured person may be entitled to compensation for any financial losses that arise from their injury, as well as for non-economic losses, such as pain and suffering. Also, family members who have lost a loved one may seek compensation for loss of care and companionship.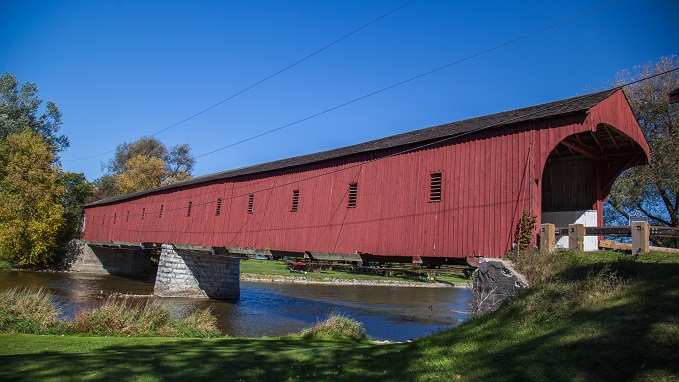 We are all familiar with careless or negligent driving actions that can cause injury to innocent parties, such as speeding, running a red light, distracted driving or failing to check for pedestrians or cyclists before making a turn. Such driving actions can constitute a breach in a driver's duty of care to other road users. Similarly, property owners and managers also sometimes breach their duty of care to visitors by creating a danger or failing to repair a known problem, which can cause injury from a slip and fall or recreational accident.
The vast majority of personal injury lawsuits are settled without a trial when the defendants (the person or persons being sued) agree to pay the plaintiff (the person bringing the lawsuit) an amount that both parties agree upon. Of course, the big advantage to settling a case out of court is that the injured person receives their settlement much sooner.
When you're injured in an accident, you may be immediately aware that your injuries are, or could be, serious, and that you should seek immediate medical treatment; but some injuries, such as neck and back injuries, can take days or even weeks before showing serious symptoms. Regardless of your injury, it's always a good idea to promptly see a doctor for a proper diagnosis since your doctor's advice for further medical tests and treatments may identify complications and prevent worsening of your condition. Also, be aware that your doctor's diagnosis and the treatments you pursued are important medical evidence to support your claims if you decide to file a lawsuit for injury compensation, seek statutory accident benefits or claim disability benefits.
In Waterloo, for over 25 years, the personal injury lawyers at Dietrich Law have been helping accident victims obtain the compensation they deserve after they were injured by a negligent party or were denied owed accident benefits. At Dietrich Law, our priority is to foster an open and respectful relationship with our clients while we fight to obtain an optimum settlement for you. Call Dietrich Law today if you were injured and would like to know how we can help.