When your benefits are terminated or your disability claim is denied, it often leads to extreme frustration and anxiety. You are unable to return to work because of a genuine medical condition but your insurer refuses to pay the money that you are owed.
Don't give up.
At Dietrich Law, we have experience helping Waterloo clients earn the disability settlement that they deserve. We work for you, we keep you in the know about your case, and we don't back down to the insurance company. Call us today for a free, no-obligation consultation.
The purpose of long-term disability benefits is to pay a percentage of your income, often between 50 and 70 per cent, if you are unable to work for an extended period due to illness or injury. Disability benefits are generally paid until a person is able to return to work or up to the age of 65, whichever comes sooner.
Many people are covered for long-term disability (LTD) benefits through their employee benefits Plan, but LTD coverage can also be obtained through other group or individual plans. Self-employed persons, for example, often have independent LTD coverage to protect them from a loss of income. Clearly, anyone who cannot earn an income for any length of time and doesn't receive disability benefits can have difficulty paying their day-to-day bills, mortgage or rent, medical treatments, and other expenses that commonly arise. Even those of us who have saved up for a 'rainy day' would be loath to have all our retirement savings disappear due to an extended illness or injury.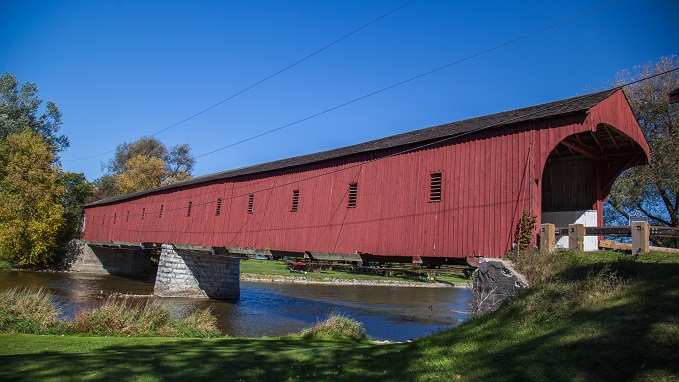 Long-term disability plans commonly have an elimination period (for example, for 60, 90 or 120 days) before a claimant can begin receiving LTD benefits after they became totally disabled. If you have disability coverage through your employer, you may be eligible to receive short-term disability benefits until your long-term disability coverage kicks in, assuming that you continue to be disabled as defined by your Plan. And, if you are receiving other benefits from another source, such as Canada Pension Plan (CPP), an individual plan or Workers' Compensation, your monthly disability benefits will be reduced by the amount of these other benefits, so that your disability benefits don't exceed your average income before you became disabled.
How do you qualify as 'totally disabled' with respect to LTD eligibility?
The definition of 'totally disabled' changes after the first 2 years. Under most plans, a person is considered totally disabled for the first 24 months if their injury or illness prevents them from performing the essential duties of their regular job. After 2 years, a person meets the criteria of 'totally disabled' if their condition prevents them from performing the required duties of any occupation for which they are suited with respect to their past experience, education or training.
To qualify for disability coverage at any time, a claimant also needs to be under the regular care of a licensed physician and must be seen to be following the ongoing advice of their doctor, particularly with respect to treatment that may remedy, or at least improve, their disabling condition.
Disability insurance plans typically contain terms and conditions which, if applicable to the disability claim being made, may exclude you from being covered. Many plans exclude pre-existing conditions that existed within a prescribed time (for example, one year) before the coverage was put into place. This means that the pre-existing condition clause doesn't apply if your disability began after the coverage was put into place or if you're seeking disability benefits for an entirely different condition. A long-term disability plan may also include exclusions for other circumstances, such as self-inflicted injuries, injuries that occur while committing a criminal offence, and other specified circumstances.
The most frequent reason for denied disability coverage in the initial period of a disability is a failure to include sufficient and required medical information. The latter includes the results of any appropriate medical tests, given the nature of your condition, as well as your physician's explanation of how your disability prevents you from performing the essential tasks of your job. After 2 years, insurers may terminate disability coverage if they believe your disability doesn't prevent you from working in a reduced capacity or at another job for which you may be suited.
If you are unable to work and your disability benefits are denied or terminated for any reason, seek the advice of a Waterloo disability lawyer at Dietrich Law. We are well versed in disability insurance law and have helped many persons with disabilities who were denied owed benefits.