In Canada, there are about 160,000 car accidents every year. Motor vehicle accidents make up one-quarter of all accidents. Though still tragic and unacceptable, less than one percent of car accidents result in fatalities. Nevertheless, serious injuries commonly occur during car crashes and motor vehicle collisions. Injured people who are involved in a car accident may file claims against the parties who caused the collision. Ontario law allows these claims so the victims can be compensated accordingly, provided that certain conditions are met.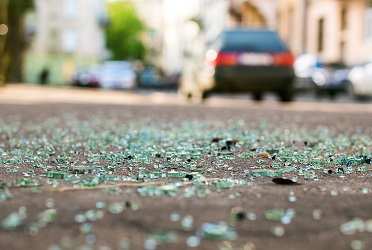 At Dietrich Law, we understand the challenges in pursuing those who are responsible for your injuries and getting you compensation. Our lawyers have the experience needed to guide you through the entire process, from seeking the right treatment to making sure all legal steps are taken to maximize your financial compensation and expedite your claim.
The circumstances surrounding every accident are unique. We take the time to learn about every detail of the accident, your injuries and how they affect your life. Most accidents result in a loss of income and quality of life. We understand the stress that a serious accident can cause. We are here to guide you every step of the way. Since we do not charge any fee unless we achieve a settlement, you don't have to worry about expensive legal bills as we fight for your rights. We will assist you in providing all the necessary paperwork and in submitting the required documents. You just need to supply us with the appropriate information and we'll do the rest on your behalf. We will also represent you in any proceedings that take place.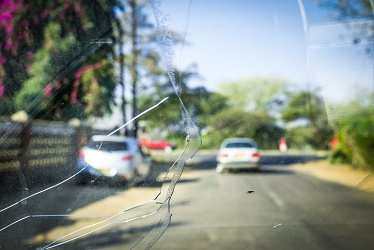 We strive to ensure that you get the maximum compensation possible. No amount of money will make up for having to suffer a serious injury but financial security helps to minimize the stress associated with your injury or disability. By itemizing all of your past and anticipated financial losses and making sure you are fully compensated for your pain and suffering, future care needs, medical expenses, lost income, etc., we can help you get through the hardship of your injuries with the least amount of stress.
At Dietrich Law, we understand your pain. If you would like us to meet with you at the hospital or in your home, we are happy to do this.