A sudden injury prompts a whirlpool of new issues to deal with. In addition to the pain itself, you have to worry about obtaining compensation, potential time off from work, and whether you'll be able to fully regain your former quality of life.
At Dietrich Law, we understand the trauma that you're going through, which is why we favour an approach that takes into account all aspects of your injury. In addition to financial compensation, we prioritize your need for physical or psychological treatment and care.
If you live in the Elora area, we offer a completely free and no-obligation initial consultation, where we will listen to your story, answer any questions you may have, and provide a blueprint of the legal avenues that you ought to pursue. You owe it to yourself to get the compensation that you deserve.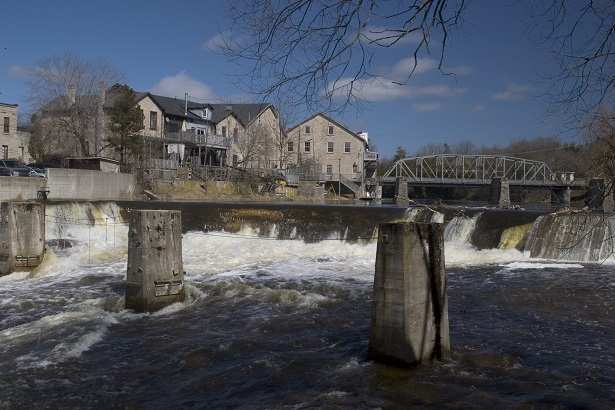 Everyone reacts differently to an injury. You may have pain that lingers well-beyond when you were expected to heal. You may have persistent anxiety or trouble sleeping long after the accident. Insurers are often dismissive of ailments like these. Though they are very real, they are more difficult to prove. An experienced lawyer can be a crucial advocate to make your insurance company pay you the settlement that you deserve.
At Dietrich Law, we have experience with a large variety of personal injury cases, including:
Car accidents
Slip and fall accidents
Concussions and traumatic brain injuries
Emotional distress and psychological injuries resulting from a traumatic incident
Injuries involving a drunk driver
Injuries to children as a result of negligence
Medical malpractice claims
Other injuries
When dealing with the stress of an injury, it can be instrumental for your mental health to have your case be taken care of by a reliable and caring professional. Call us now for a free consultation.
Fill out our webform or call us today at 519-749-0770.