When business corporations, large or small, dump hazardous materials on the land or in the water near where you live, they may be subject to substantial insurance claims. Whether the dumping was intentional or not, toxins can severely disrupt the lives of the residents living in the area and you could be one of them.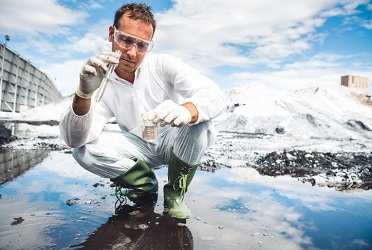 The costs associated with environmental spills can include medication for people who might get sick, alternative sources of food and water and even relocation. Any reasonable costs associated with an environmental accident should be borne by the parties responsible for the mishap. If you have been affected, it is up to you to sue the responsible parties to make sure you receive the compensation you deserve.
At Dietrich Law, we can represent you throughout the entire claim process. Environmental law cases can often drag out for years. We will represent you every step of the way to make sure you receive all of the compensation you deserve.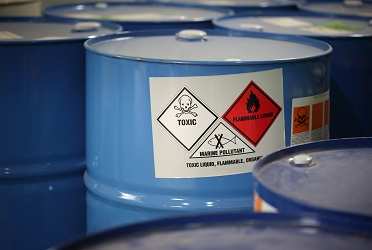 Our experienced lawyers at Dietrich Law will guide you throughout the process and make sure that you are properly represented and not pressured into settling for less than you deserve. Some insurance companies can be intimidating and we will make sure that your voice is heard.
We offer personalized service where our dedicated lawyers will always be at your side, helping you go through all the paperwork and making sure the evidence gathering and documentation process is completed properly.
At Dietrich Law, we are here to expedite your claim. We can demonstrate to the at-fault party that there is an immediate need for compensation. We can build a strong case for you and help bring your claim to a conclusion much faster than expected. We are committed to serving you and your community every step of the way.