After an injury, you'll quickly be faced with several important decisions, amidst the stress and pain your injury has caused. There are strict limitation periods for personal injury claims, and documenting the injuries is often more difficult the longer one waits. It's vital that you receive a reliable legal perspective as quickly as possible to have a handle on what avenues you can pursue to obtain compensation.
If you are injured and someone else's negligence or recklessness is the cause, you owe it to yourself to seek out the services of a personal injury lawyer. Whether your injury is the result of a dog bite, a slip and fall accident, or a collision on the road, we know that each case is different and we prioritize listening to you and treating you as more than just a client.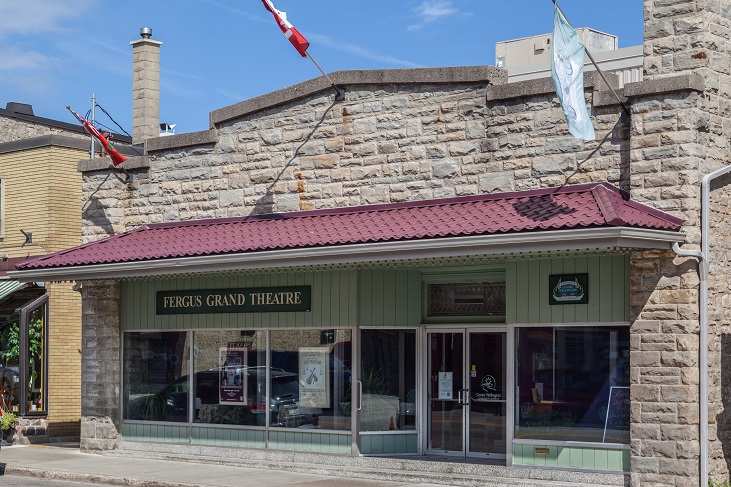 Our team of personal injury lawyers are available for a free and no-obligation initial consultation for anyone in the Fergus area. At worst, you'll be able to benefit from a lawyer's perspective and get a better idea of the merits of your case and how you should proceed.
In our initial consultation, you'll receive an assessment of the strengths and weaknesses of your claim, and an idea of whether you ought to proceed with a lawsuit. We'll answer any questions you have and offer some illumination of the process of recovering compensation for your injuries.
At Dietrich Law, we restrict ourselves to injury and disability law. That's important. It means that we have built up a wealth of experience in cases much like yours. We take our responsibility to our clients seriously, and are prepared to take your case to trial if that what it takes to ensure you get the compensation that you deserve.
Fill out our webform or call us today at 519-824-8880.