If you've been injured in Brantford, you need a lawyer that cares about you - with the experience in personal injury cases to understand the nuances of your unique claim. At Dietrich Law, we help injured claimants like you win the compensation that you deserve. Our practice is dedicated to personal injury and disability, giving us the experience that you need. Ultimately, you want the peace of mind of knowing that you have an advocate that you can put your faith in. You've found it in Dietrich Law.
Your insurer may insist that you don't need a lawyer to receive a fair claim. But your insurance company has an obvious incentive not to pay out. You need the opinion of someone responsible to you.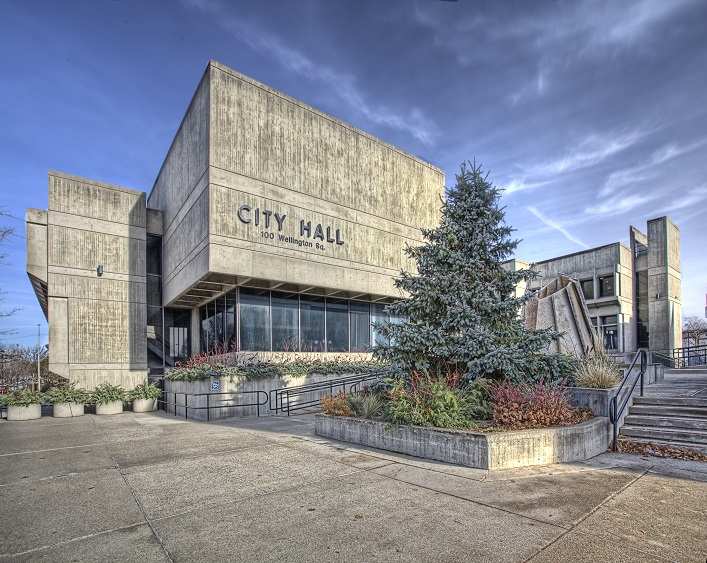 If someone else is at fault for your injuries, the responsible parties or their insurers should pay for all of the emotional, physical, and financial pain that they've caused. We have a wealth of experience in discerning the extent of damages that injured claimants are owed. Emotional trauma and the long-term distress of a reoccurring injury are hard to assess, and require a deep knowledge of gauging the extent of the injury and assigning an appropriate value to it.
Hiring a qualified lawyer is vital for determining whether your case has merit, understanding the legal options available to you, and ensuring that those responsible for your injuries know that you ought to be taken seriously rather than taken advantage of.
We offer a completely free and no-obligation consultation to hear about your case and provide legal insight. Call us at (519) 720-0008 or fill out our contact form today.